Simple Websites with Powerful Results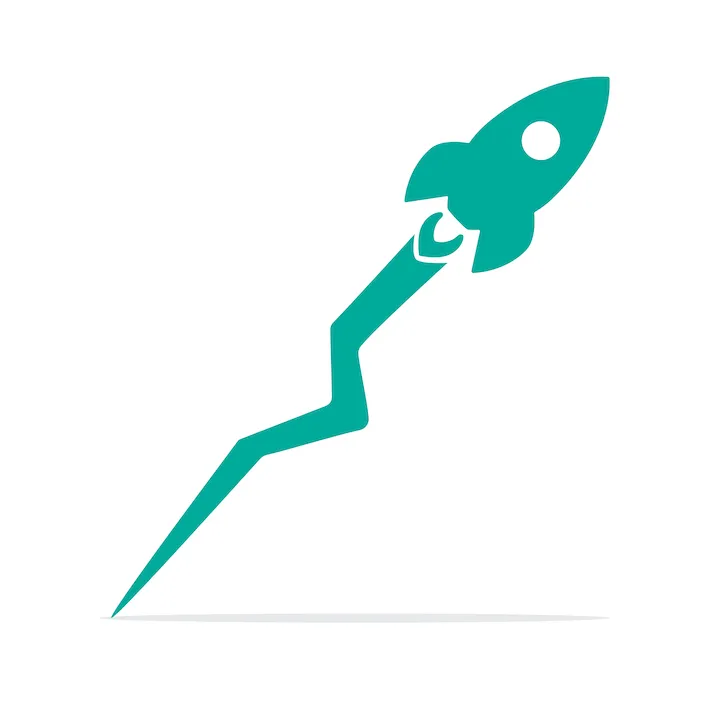 We don't offer complex e-commerce solutions, byzantine cloud infrastructure, or heavy React applications.
Websites should be designed with one purpose in mind: to generate sales. With our team of experienced web designers, we will work with you to create a website that is optimized for search engines and easy for your customers to use.
We offer you a static website that is custom coded from the ground up. Every line of code and text serves a purpose. Say goodbye to slow loading websites bloated with tools that aren't actually helping you attract your customers.
Our team has a deep understanding of the key elements that actually makes websites discoverable. You don't need your website to be the magnum opus of Michaelangelo. You want your website to get the customer to pick up the phone and call you so that you can close the deal. Contact us today to learn more about how we can help you take your business to the next level.